Extrusol
It is a young and dynamic company that is born with the growing need to give its customers a personalized service adapted to their constructive needs.
Services
Extrusol builds Photovoltaic Solar Energy Projects, for which it has its own mechanical means (Turchi 300F pumping machines) as well as professionals with more than 10 years of experience in the sector in EPC projects, capable of carrying out structural works with total reliability ( direct driving of profiles, drilling, assembly of metal structure and photovoltaic modules).
Extrusol also offers the civil works service (ditches, fencing, foundations, accesses) as well as electrical installation (laying and connected cable CC, AC and MT). It also includes in its service all the necessary TESTS, mechanical and electrical; pull test, I-V curves, thermographs, cable megades, ground test, to deliver to the customer the fully tested installation for commissioning.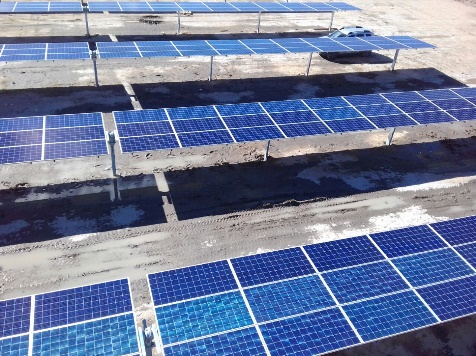 2018
Aldebaran, Villa de Cos Zacatecas. Mexico,
18MW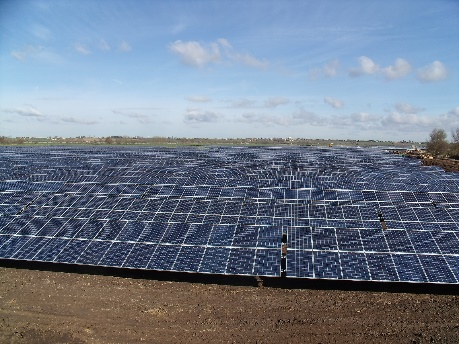 2016
Cortown, Cardif. UK,
2,5MW
2016
Penyyrolhaus, Cardif. UK,
5MW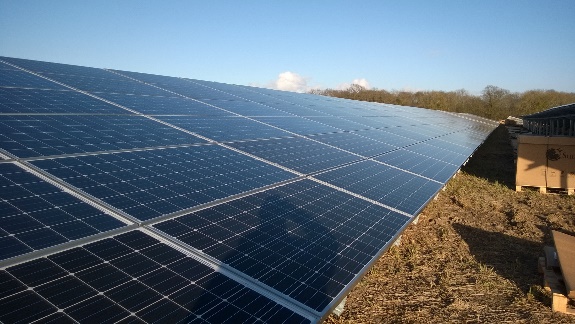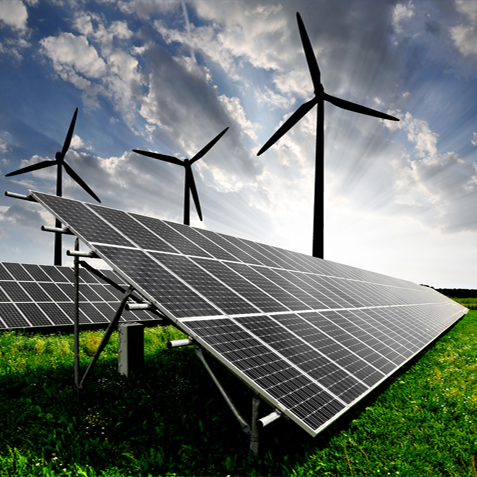 2010
San Bellino (RO) Italia, Progetto Rovigo
5MW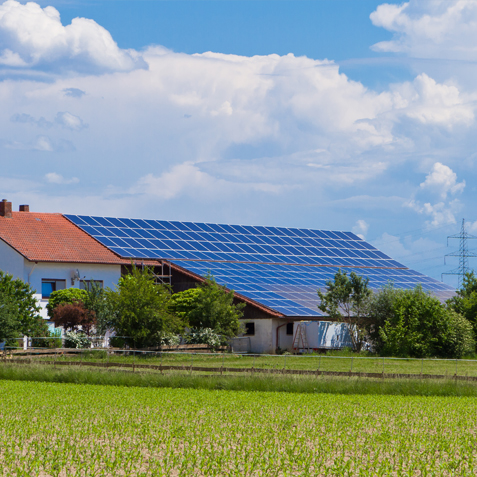 2010
Casaleone (VE) Italia,
1,6MW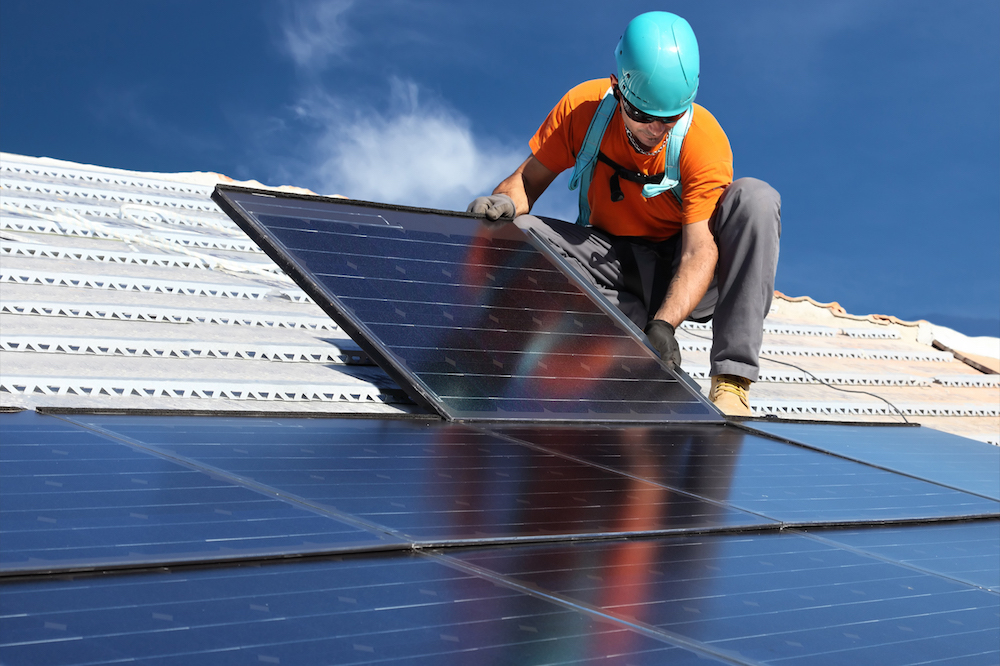 2011
Focomorto, Ferarra, Italia
5MW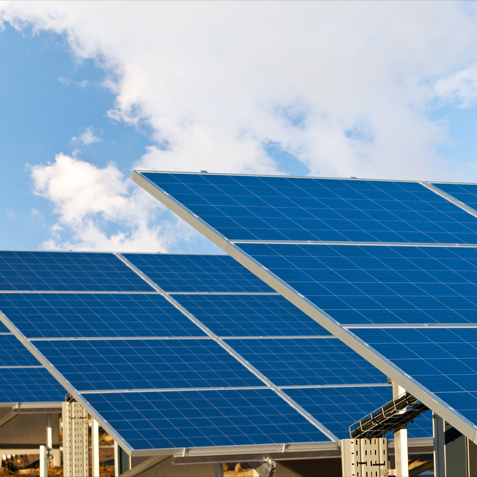 2011
Montalto di Castro (VT), Italia
4MW
Evolution of MW installed
Main Office
Calle del Cura, 7
02001 Albacete
SPAIN